Tuesday night Holy Spirit & Hops - 7pm at 5-8 Tavern of Maplewood. Join us for theological discussion in a comfortable setting. Drop in anytime!


Wednesday morning - Krause Coffee Lounge - You're invited to join us for fellowship at 10am with Hot Beverages and Treats and stay for the bible study lesson lead by Pastor Elizabeth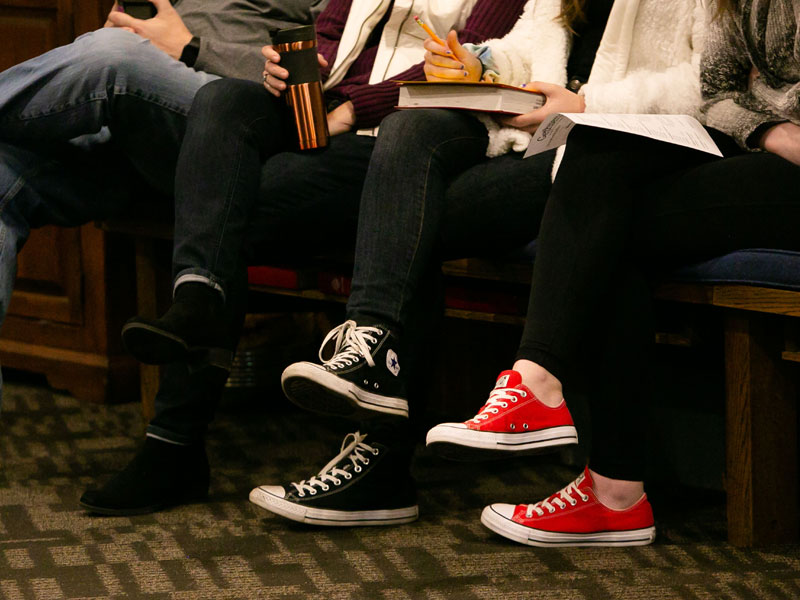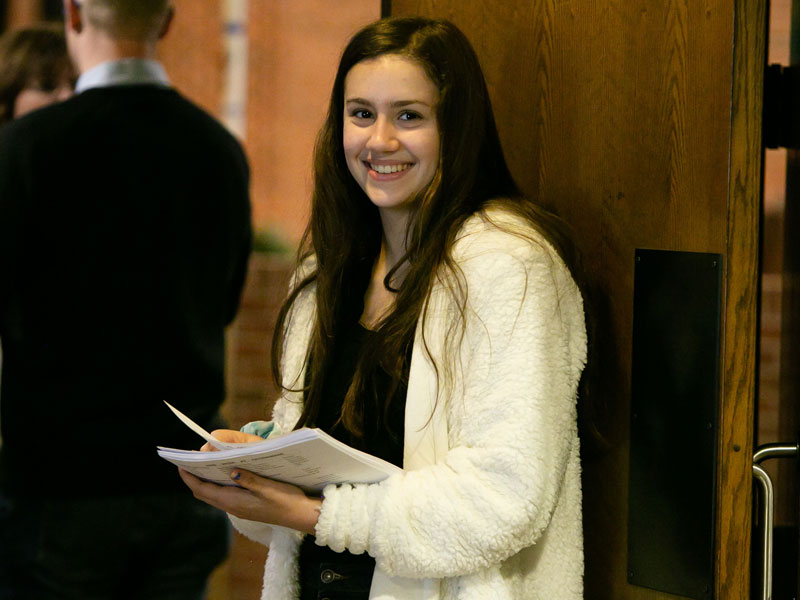 Youth, Family, and Children
Sunday School - During our 10:15am Worship Service. While Pastor Elizabeth shares her message, children are released to Sunday School for their message with volunteer teachers!


 

Kids Night Out - Offers children ages 4-10 to participate in a fun night at church that includes a meal, gym time, crafts, games, and opportunities to win prizes! Registration Form.


 

Young Adult Hangout

- 1st & 3rd Sundays of the month at 6:30pm. Looking for a place to connect with other like-minded youth interested in real-life application of Christ? Join us as we share in bible study and hanging out over bonfires, meals in homes, at church, participate in different service projects, lock-ins and field trips!


 

Mom's Group - 1st & 3rd Thursdays 6:30-8pm - Looking for a group of faithful moms to connect with? Looking to build your support team of moms? Enjoy the night with other moms while your children are at daycare! Moms rotate turns hosting treats and facilitating discussion. Join us on Facebook: [email protected] Gethsemane Maplewood


 

Confirmation - Wednesdays during the school year. 6:15-8pm

Looking for a place to learn more about your faith?
Are you in Grades 6-9?
Share a meal & learn about the bible and our church together!
Service/Volunteer opportunities - At Gethsemane, we share our time, treasure and talents with one another. This is a great way to get to know the community better and build friendships! To see what opportunities are available, please click here. If you feel God calling you to help in one of these areas, please return the form to the office or email it to [email protected]!


 

Tanzania - Gethsemane Lutheran Church is in partnership with the Lutheran Church in Pommern, Tanzania. This partnership is known by the Swahili words "Bega Kwa Bega," meaning "shoulder to shoulder." Bega Kwa Bega is a joint ministry to proclaim the Gospel of Jesus Christ, extend Christian hospitality, and promote healthy interpersonal relationships through prayer, worship, and service.

Pommern Lutheran Church is a large, dynamic, and growing faith community, with about 1500 members and weekly church attendance of more than 500. Gethsemane's partnership with Pommern helps their continued growth and outreach.
Gethsemane and Pommern Lutheran churches support each other through prayer, projects, and presence—being with each other. Every few years, Gethsemane members travel to Pommern to build on the personal relationships that have been established since our first trip in 2007.
The village of Pommern is also the location of Pommern Secondary School. Gethsemane supports students at this school, and other Iringa Diocese schools, through yearly scholarship grants. Through these efforts, educated students become the future pastors, teachers, and community leaders in Pommern and throughout Tanzania.


 

Serve the World Ministry Team - Gethsemane Church's mission is to Love God, Love One Another, and to Serve the World. Our Serve the World Ministry Team strives to provide comfort and assistance to people and organizations that are either in need, or are providing a service that aids and assists in helping others. If you enjoy being God's hands and feet, this ministry is for you! Contact:

[email protected]